Jeffrey Brand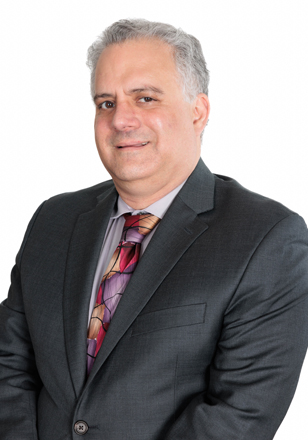 Jeffrey Brand
Associate Provost for Undergraduate Affairs and Special Programs | Associate Professor of Philosophy
---
Jeffrey Brand is trained as an analytical philosopher and attorney.  His scholarship and teaching address moral, ethical, and legal issues ranging from highly to moderately theoretical.  Some of his research is interdisciplinary, infusing philosophy with legal scholarship and social science.  He has taught undergraduate and graduate courses in ethics, legal philosophy, inequality, constitutional interpretation, punishment theory, criminalization, and other topics.  In 2010 he received the Morton A. Bender Award for Excellence in General Teaching.
A Phi Beta Kappa graduate of Vassar College, Professor Brand received both a law degree and a Ph.D. in philosophy from the University of Michigan, Ann Arbor.  He was a visiting student at Yale Law School in 1993-94 and admitted to the Illinois State Bar.  He is the author of Limits of Legality: The Ethics of Lawless Judging (Oxford University Press 2010, Chinese translation 2017), Philosophy of Law: Introducing Jurisprudence (Bloomsbury 2013), and co-editor of Biomedical Ethics, 7th ed. (McGraw-Hill 2011).  He has published articles in leading journals in his field, including Ethics, Legal Theory, and the Canadian Journal of Law & Jurisprudence.  In 2012-13 he was the full-time Visiting Scholar in the Department of Bioethics at the National Institutes of Health.
Professor Brand served from 2014-19 as associate dean for graduate studies in the Columbian College of Arts and Sciences at GW.  In that capacity he was responsible for a student support budget of $11 million and eighty graduate programs enrolling more than 2,700, including students in the Trachtenberg School of Public Policy and Public Administration; Corcoran School of the Arts and Design; and School of Media and Public Affairs.  He designed and implemented a successful program to attract and yield more applicants from Minority-Serving Institutions (HBCUs and Hispanic-Serving Institutions).  He also served on the national steering committee of the Edward A. Bouchet Graduate Honor Society for doctoral candidates from historically underrepresented minorities.